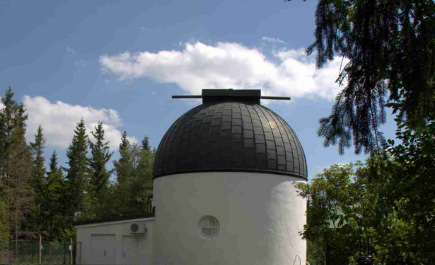 KLEŤ OBSERVATORY
The Kleť Observatory is a research institution belonging to few natural science centers of Southern Bohemia in the Czech Republic, supported by the South Bohemian Region. Our research projects are also supported by grants. The observatory is situated south of the top of Klet mountain (at altitude of 1070 m), southwest from the town of České Budějovice, where the seat of the directorship and observatory archive are located. Kleť Observatory was founded in 1957.
About observatory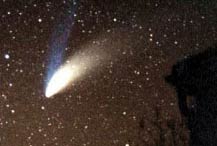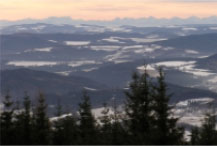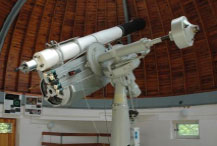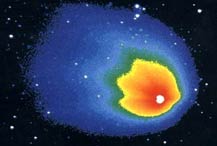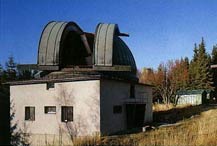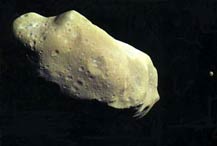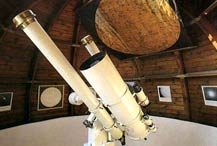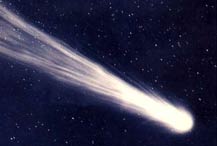 Weather at the Kleť Observatory

temperature: -1.9 °C
dewpoint: -3.6 °C

rainfall: 0.0 mm
rainfall: 0.0 mm (24 hours)

relative pressure: 1012.9 hPa
outdoor humidity: 88 %

wind direction: 225.0 °()
wind speed: 0.0 m/s (0 km/h)

© 1996-2019, HaP České Budějovice-Kleť | Created by
Kostax s.r.o.
| visitors: 10 668 since 1. 9. 1996